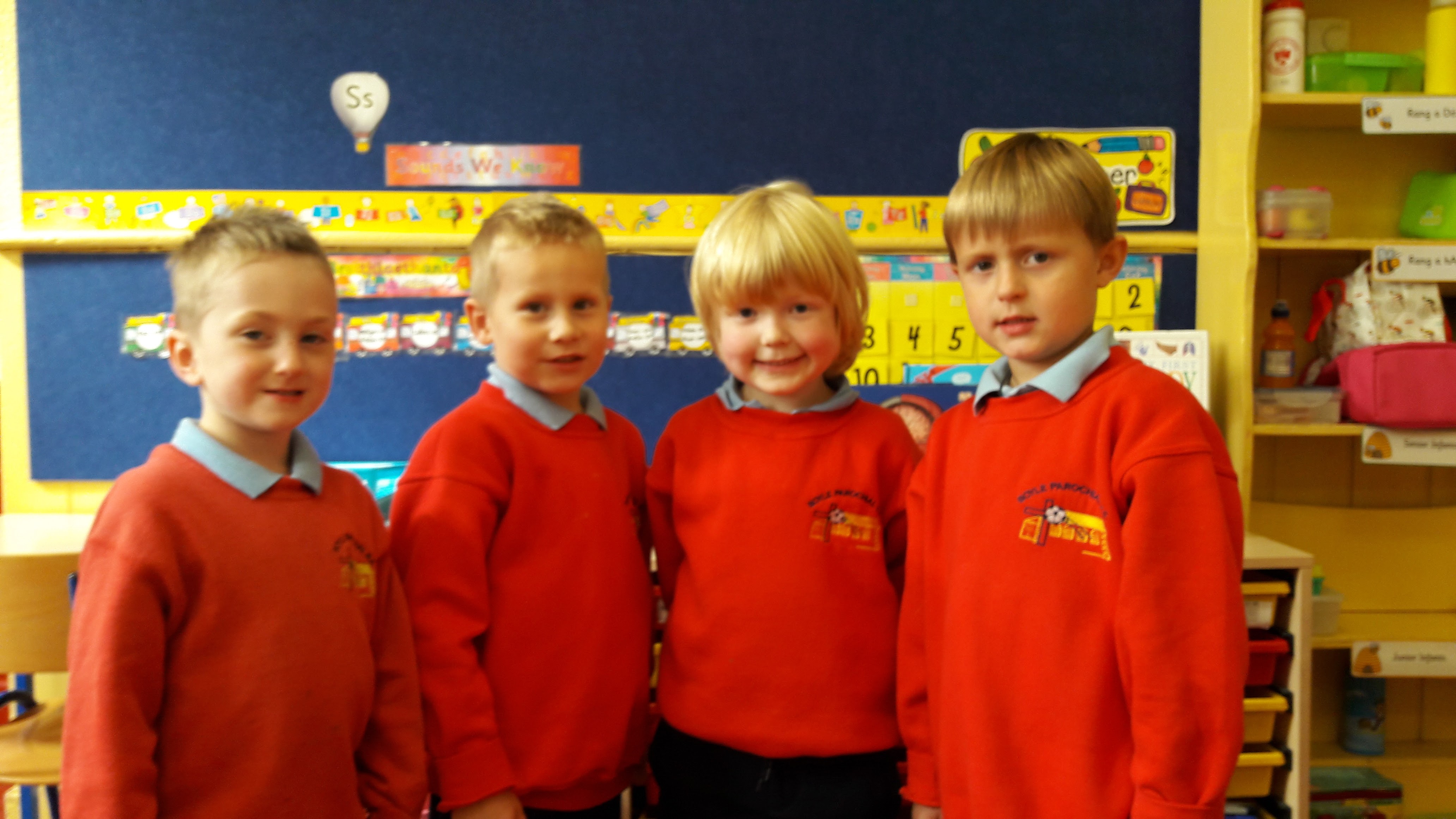 Welcome back to all our students, particularly to our new students in Junior Infants and further up the school.
As everyone swings into action in the Parochial School, students, teachers and parents patiently await the building of the new wall which is under construction. Between the heavy showers, the builders have been hard at work and the wall so far looks like a beautiful asset to our historical school building.
Indoors, the children have knuckled down to work and are busying preparing for the Church Harvest Festival, which takes place on 24th September at 7.30pm. The children are looking forward to taking part in a short presentation of songs and drama on the evening and have been eagerly preparing and learning their lines.
Rev. Yendell has paid some scheduled visits to the school. The teachers and students look forward to him visiting frequently in the coming school year.
As we embark on a new school year, we look forward to learning, playing and growing together.